From the acclaimed director of JUNO, Jason Reitman, and Oscar®-winning screenplay writer, Diablo Cody, come the new heartwarming comedy, TULLY – now available on DVD, Blu-ray and Digital channels.
Marlo (Charlize Theron) has just given birth to her third child when her brother gives her a special present: a "Night Nanny" who will take care of the children at night. Marlo is initially wary of ​​accepting help from a stranger, but when she meets the young, smart and witty Nanny, Tully, a unique friendship develops between the two women.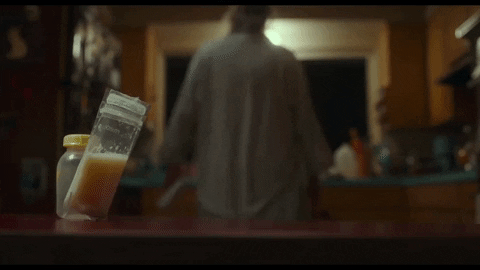 Tully is the third collaboration between Reitman and Cody, after the success of JUNO and YOUNG ADULT, in which Charlize Theron also starred.
Cody explains the relationship between the three films: "In JUNO, YOUNG ADULT, and in a way also TULLY, there is the recurring theme of undergoing change. JUNO deals with the bodily transformation of pregnancy, which forces her to become an adult. YOUNG ADULT examines defiance against the changes that come with ageing and clinging onto the past. Finally, TULLY explores the responsibility of caring for other people, and of the burden of taking on that responsibility even when deep down you feel miserable. It's about finding the balance between looking after yourself, and taking care of the job in hand".
The film has been praised for it's honest and humorous presentation of motherhood. The Guardian called TULLY an "incisive take on the misgivings of motherhood", whilst BILD wrote that it's "absolutely brilliant how the film shows an unsanitised portrait of daily life as a mother with young children".